At TEVO Creations
We provide integrated technology solutions worldwide, associating with high quality and innovation products specialized in the field of chemistry, engineering and nanotechnology.

NANOTECHNOLOGY

Strategic Technology Sourcing

Private Labelling

Product Customization

Research & Development 2019 - NOW

Throughout the extensive Research & Development, the chemist has finally perfected the premium formula of building products under Noli-Q series by integrating the latest generation of nanotechnology.

2016

Later in the year, a nanotechnology based surface disinfectant - BerryC and the first consumer coating was introduced to hygiene product market.

2016

The DIY division of automotive was established in year 2016 and known as G-Activ. One G For All.

2014

Stepping into branding era. Automotive division and TEVO brand was founded along with 5 official products.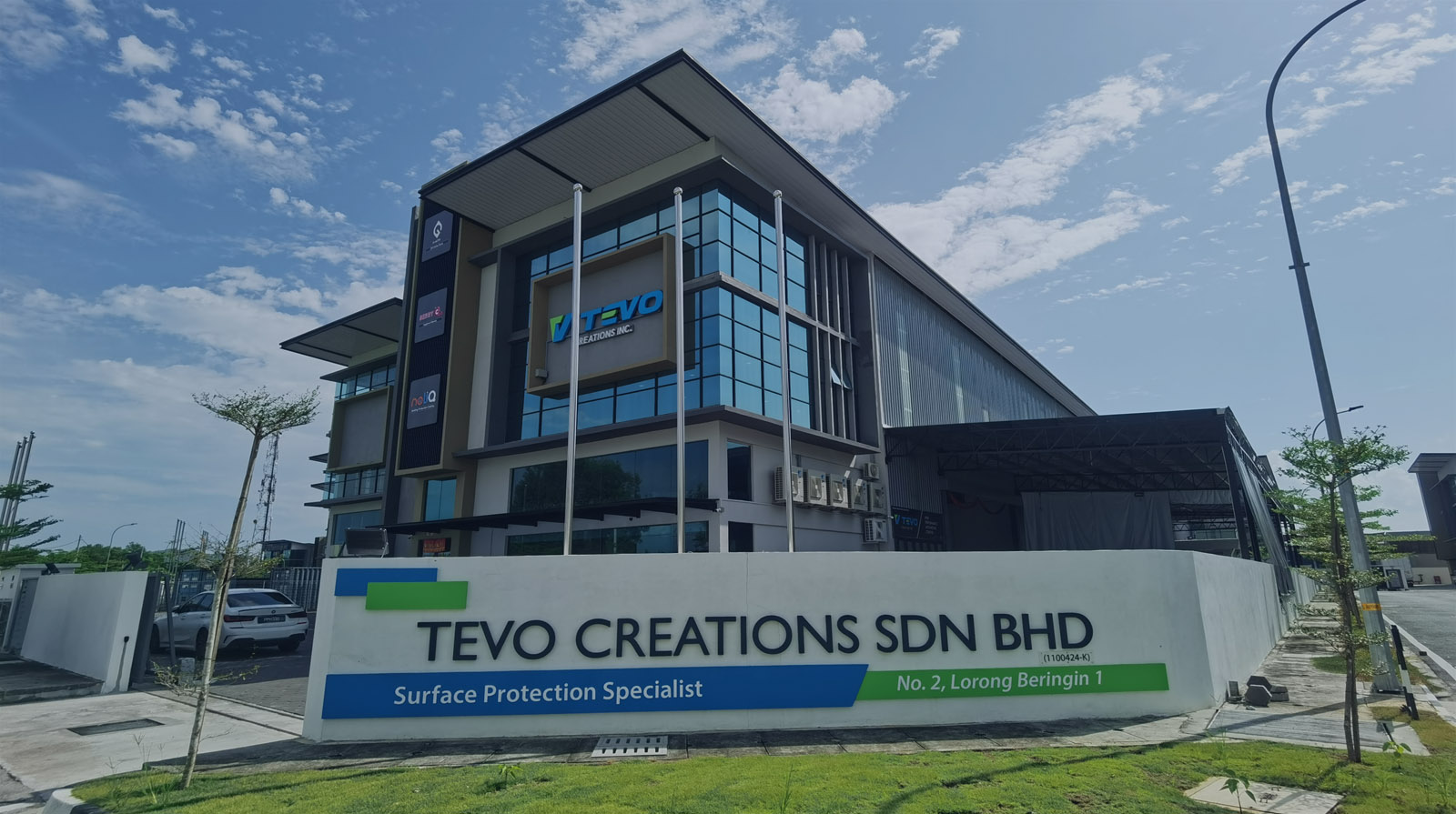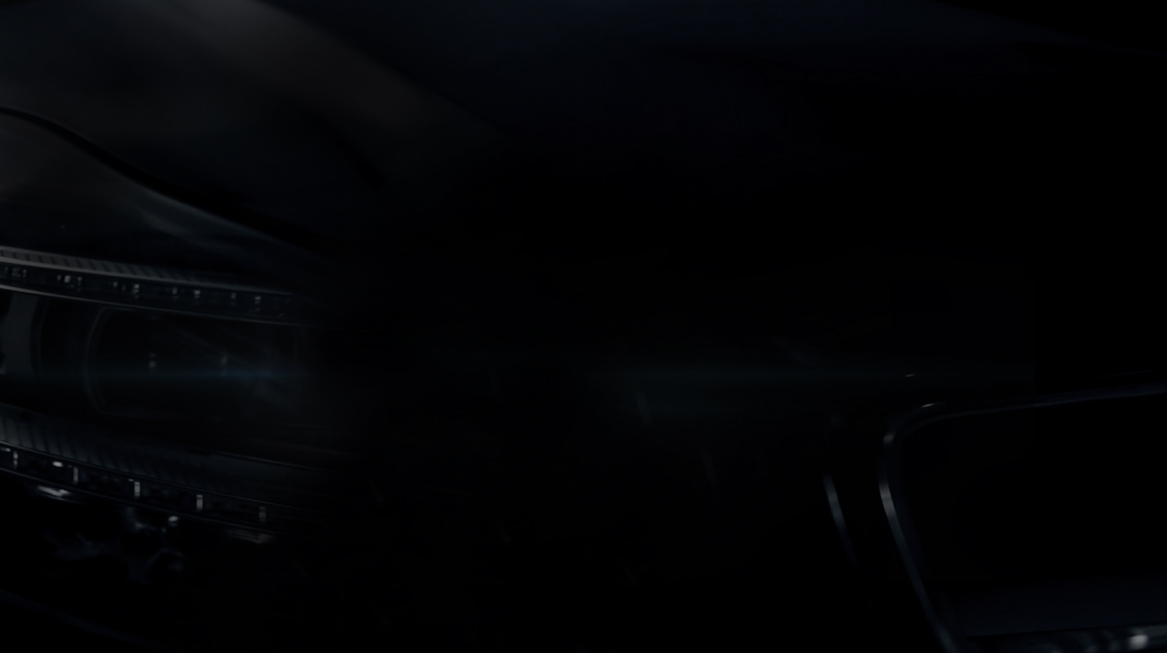 Very good service by the seller. Seller shipped out the product very fast but unfortunately the courier service was failed to deliver due to damaged package. Very soon the seller take the responsibility to ship out the second parcel using another courier service. Finally received the items today.

I have known TEVO Creations since 2015 and it's been a privilege to work with them. I believe everybody agrees that their products are on par (if not better) than the best of the best in the industry. But that's not their main selling point. I've worked with a few other brands before and what they all have in common is that they have two mouths one ear. They talk but rarely listen. TEVO however does it properly, they listen to their dealers, work with their products and keep creating product line that is needed by the market. To me, working with TEVO Creations feels more like working with my cousins instead of my bosses. That's why I love them and will continue to support them in Indonesia.

Tevo company is an excellent business partner with a high level of customer focus. provide high service for all levels of delivery of goods. In touch almost 24 hours. The company's strengths are product quality, the introduction of new products in line with market trends and the needs of consumers. wide geographical coverage and support of business partners in the promotion of products in local markets.'